Our Contributors
Don Taylor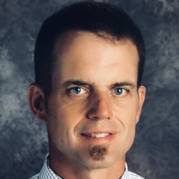 Don is a humanities educator in his 16th year at Main Street Middle School in Montpelier, Vermont. Don is working hard to create an innovative, integrated, and dynamic learning environment for all students. His attempts to make education relevant include the development of curriculum tied to sustainability, social justice, integrated literacy, and technology.

Meg O'Donnell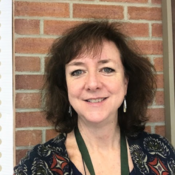 Meg teaches humanities to 7th and 8th grade students at Shelburne Community School in Shelburne, Vermont, where she has taught since 1994. Meg cherishes the opportunity to co-create meaningful learning experiences with students and colleagues, with a particular lens on opportunities that foster community and instill social justice and equity.

Kevin Hunt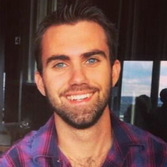 Kevin is a generalist teacher on Swift House, a 5-8 team, at Williston Central School. He is an advocate for personalized, project-based learning and values being a life-long learner. Most recently he's integrated ways of cultivating pathways to equity and social justice to his teaching practices.